Brand New Mercury Outboard Verado V8 Engine
Quick Specs: 250hp, 4.6L Displacement, Electric Start w/ Smart Protection
Mercury Verado® engines represent the pinnacle of superior outboard design and performance. Verado engines boast advanced engineering and refined operation for boat owners who refuse to compromise. Every Verado feature is designed to deliver the ultimate, most satisfying on-water experience.
Refined Power
V8 Verado outboards generate ample torque from class-leading 4.6L displacement. Supercharged power from the 350 and 400hp L6 Verado outboards delivers instant throttle response.
Superior Fuel Economy
Advanced Range Optimization on V8 Verado improves cruise-speed fuel efficiency by automatically adjusting fuel delivery so seamlessly the operator won't feel or hear it.
Quiet & Smooth
The V8 and L6 Verado outboards, both establish an industry benchmark for smooth and quiet operation. The engines are quiet at idle and cruise with significantly less vibration.
VERADO ADVANTAGE
Legendary Power: The 2.6L Supercharged L6 torque hits the instant you drop the digital throttle. Tuned to power heavy offshore boats out of the hole and over the swell, these engines have the legs to fly. 
Smoother and Quieter: Verado engine designs virtually eliminate transmission of vibration to the boat, and acoustic engineering means the neighbors won't hear you leave, and the fish won't hear you coming.
Reduced Fuel Cost: Verado outboards deliver superior fuel economy at cruising speed and wide-open throttle. The engine precisely adjusts the fuel mixture and delivers the best possible efficiency at any speed.
Corrosion Resistance: Not only are Verado outboards designed and built to withstand the rigors of saltwater operation, but also they're backed by a three-year corrosion warranty.
FEATURES
Digital Throttle & Shift
Verado outboards come standard with SmartCraft Digital Throttle & Shift (DTS) for ultra-smooth shifting, instantaneous throttle response, as well as electro-hydraulic, automotive-style power steering that provides precision handling. DTS is standard on 250, 300, 350 and 400hp Verado outboards.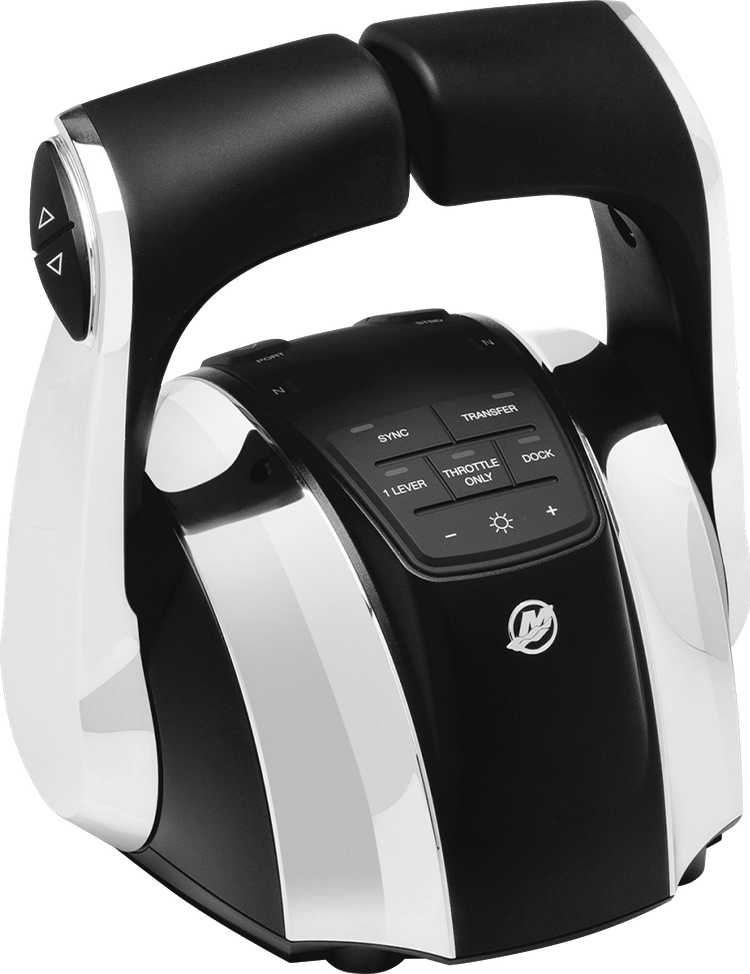 Joystick Piloting for Outboards
Joystick Piloting for Outboards – designed and personalized for vessels powered by two to six Verado outboards – offers fingertip control of throttle, shift and steering so you can dock and maneuver precisely, safely and with confidence. Move sideways, diagonally or spin the boat on its own axis with total control in wind or current.
Joystick Piloting is optional on 250, 300, 350hp and 400hp Verado outboards.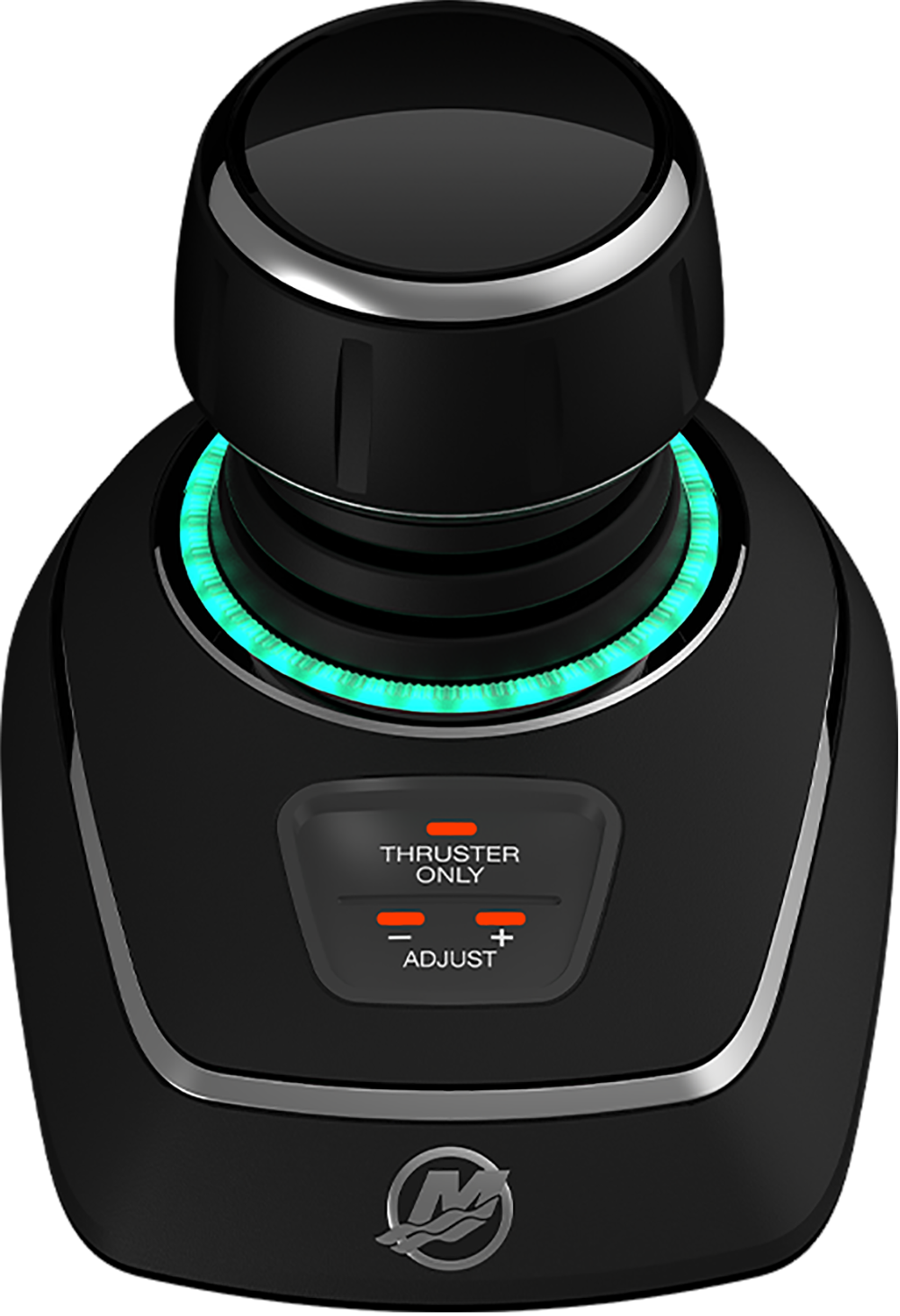 VesselView
VesselView is a fully integrated, on-board information management system that provides access to more information and data on your boat and engine functions than any other system in the boating industry. The system allows you to control up to six engines from an intuitive LCD screen that displays rpm, speed, fuel flow, fuel efficiency and more.
VesselView is compatible with all SmartCraft-capable Mercury outboards (2004 and newer, 40hp and above).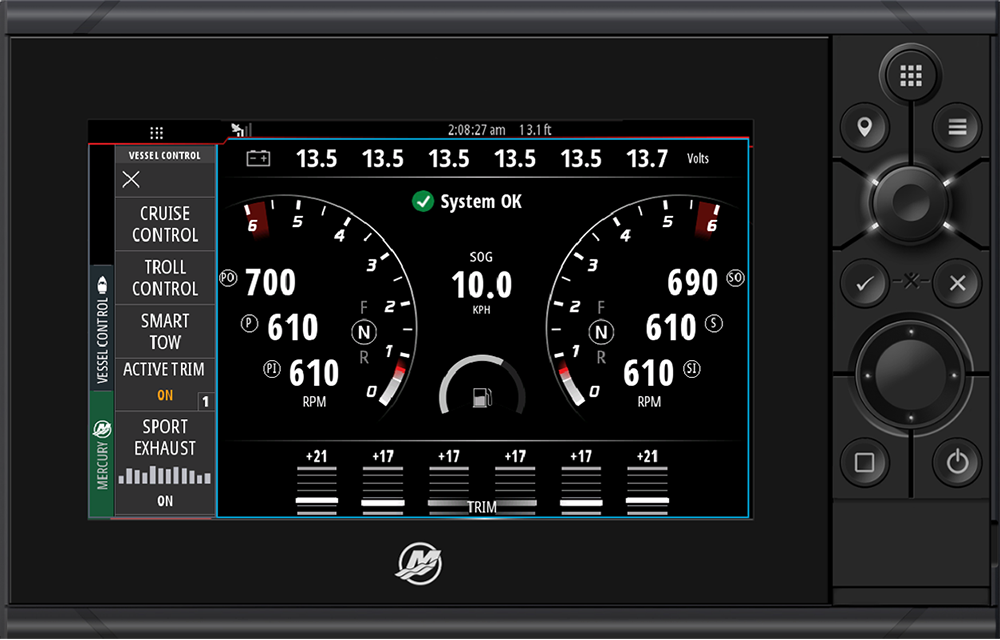 Active Trim
Active Trim makes boating easier and more enjoyable by automatically trimming outboard engines. Active Trim simplifies boat operation while improving engine performance and decreasing fuel costs.
Active Trim is compatible with all current SmartCraft-capable Mercury outboards (40hp and above).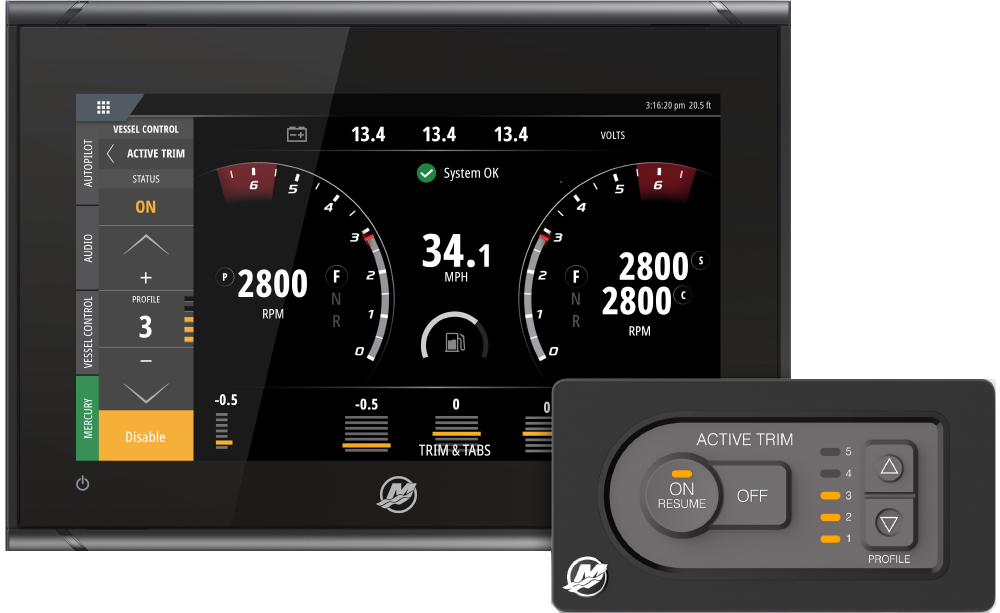 *12 months 0% finance - 50% deposit, pay the rest over 12 months with NO INTEREST!!!
*Next day Insured mail order service - We were the first to offer it, and we're still the best!
*Part exchange OUTBOARD SCRAPPAGE scheme - for your old outboard (any age, any condition, the same HP as advertised)
*Outboard fitting service - We offer the best, most concise outboard fitting service in the UK, if you're proud of your boat, then come to us!!!